FIGHT BOREDOM, SPREAD HAPPINESS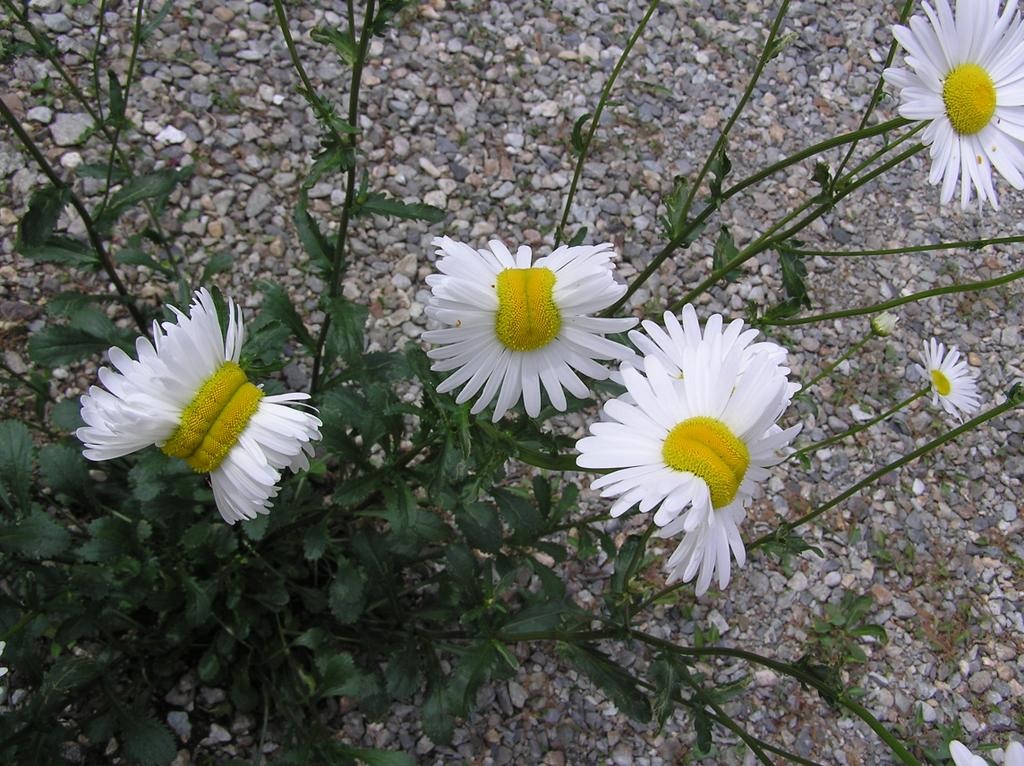 Fukushima mutant daisies go viral after deformed flowers spotted at crash site(@San_kaido via Twitter)
Photographs of deformed daisies are doing the rounds in cyberspace, four years after the deadly Fukushima nuclear incident in Japan.
The white flowers are claimed to be the latest in the long-list of victims, which have experienced deformation over nuclear disasters.
The images of the deformed flowers were posted by Twitter user @San_kaido from Nasushiobara city, located about 110kms from Fukushima.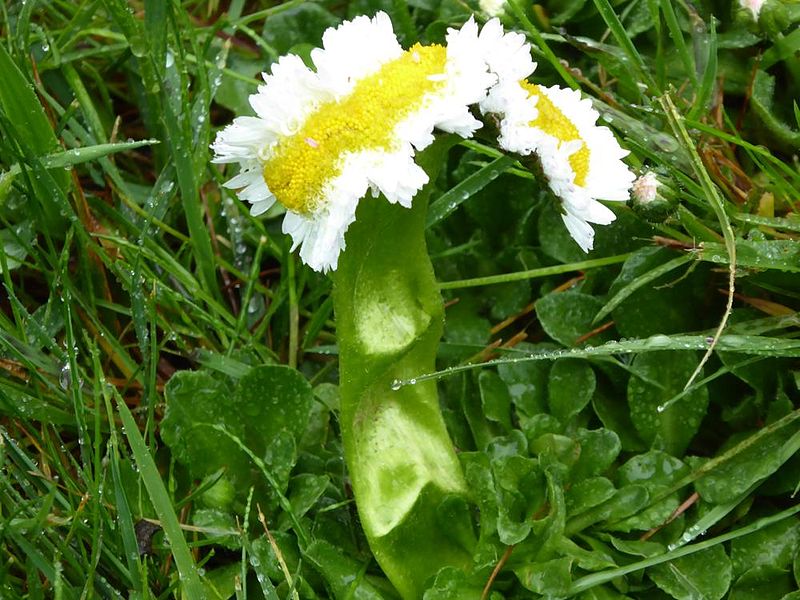 The tweet the user posted read: "The right one grew up, split into 2 stems to have 2 flowers connected each other, having 4 stems of flower tied belt-like. The left one has 4 stems grew up to be tied to each other and it had the ring-shaped flower. The atmospheric dose is 0.5 μSv/h at 1m above the ground."
According to gardening experts the abnormal growth that distorts the heads of daisies and other…
View original post 84 more words