FIGHT BOREDOM, SPREAD HAPPINESS
In a dry clearing of woodland in southern Hungary, there is the drone of wood-chippers and rumble of earth movers. Dozens of men are clearing the ground for what Viktor Orban, Hungary's prime minister, believes will be a solution to the country's worsening migration crisis: a 175km steel and barbed wire fence along its flank with Serbia.
More than 80,000 migrants have crossed this stretch of land into Hungary — and the EU's passport-free Schengen zone — so far this year, placing the country on the route of a trail that begins as far away as the fields of Kunduz in Afghanistan and the bombed-out streets of Aleppo in Syria.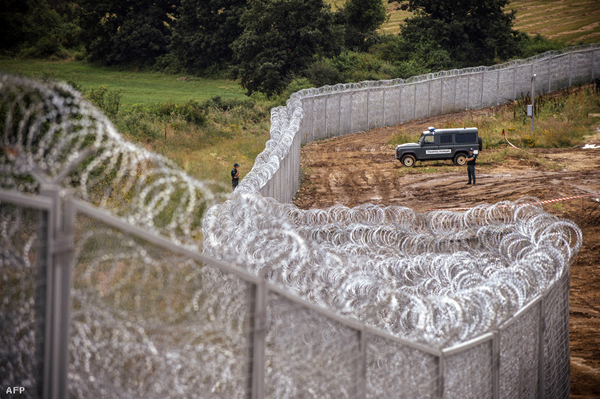 But Hungary's Balkan borderlands are now set to become the choke point for what has become Europe's most heavily travelled migration route. Many expect the €20m fence — which should be finished by November — to trap thousands in neighbouring…
View original post 665 more words