FIGHT BOREDOM, SPREAD HAPPINESS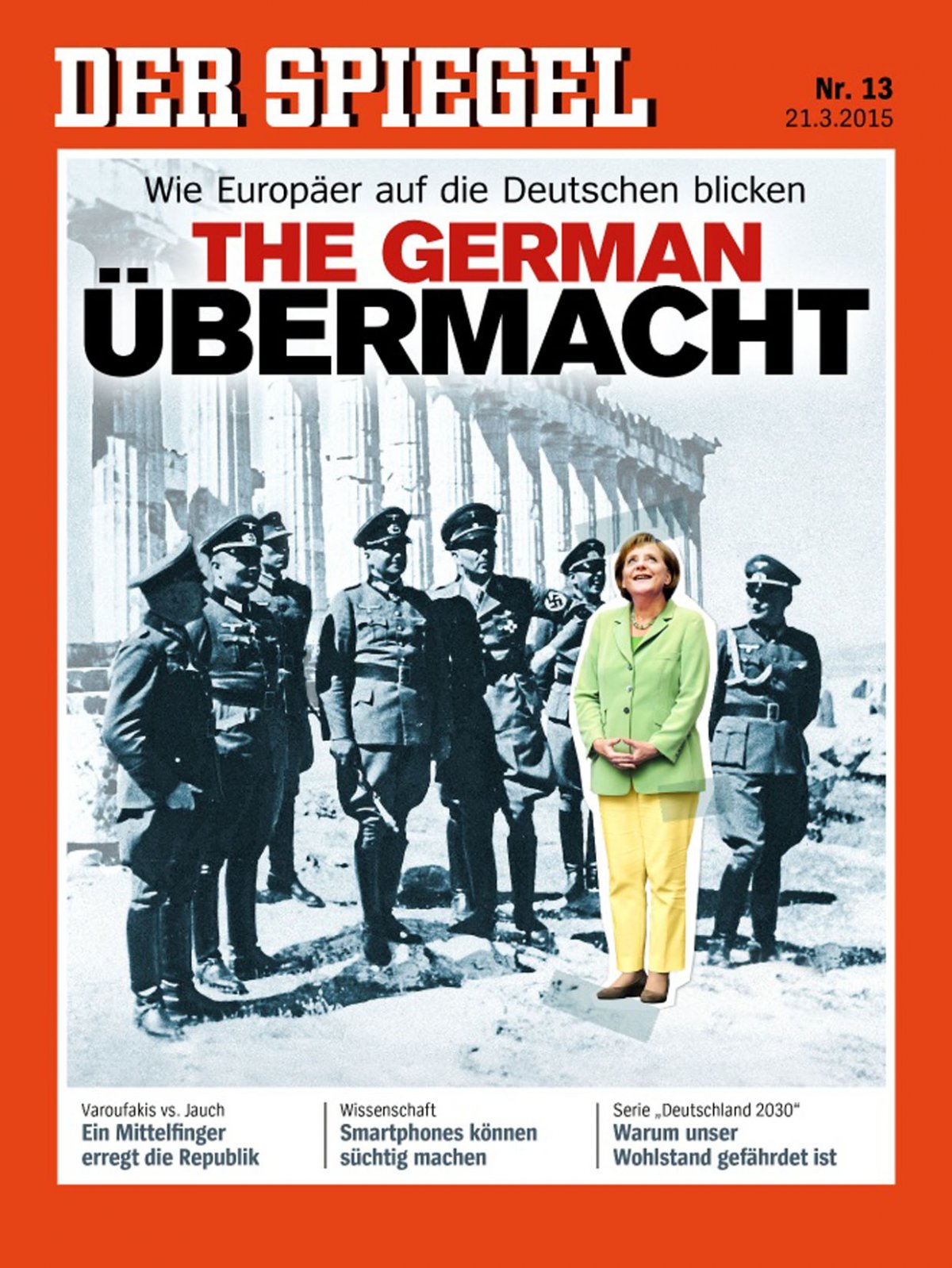 A poll conducted in Germany has found that more than half of Germans agree with Chancellor Angela Merkel's position on negotiations with Greece.
And almost all of those surveyed said that they doubted whether Greece would actually implement the sweeping reforms, which were agreed upon during marathon all-night negotiations between Eurozone leaders on Sunday night.
The survey, conducted by German polling company Forsa for weekly news magazine Stern, asked 1,001 people about their opinions on Merkel's approach to the Greek crisis.
55 per cent said they believed Merkel's tough attitude to Greece during the negotiations was correct, and almost one third wished that she had taken a much tougher line, by forcing Greece out of the Eurozone.
Only 14 per cent of respondents believed that Greece would actually implement the reforms, which include privatisation of the national electricity network, heavily boosting tax revenue and slimming down the generous…
View original post 275 more words