FIGHT BOREDOM, SPREAD HAPPINESS
Several people have been held hostage by gunmen in a suspected armed robbery in a shopping centre in the suburbs of Paris.
The store is thought to be a Primark in the Qwartz shopping centre in Villeneuve-la-Garenne, an area to the north of the centre of Paris.
Further reports say around 18 people have been evacuated from the shopping centre after initial reports in French media suggesting there were 10 people being held hostage in the incident.
Police sources told Le Parisien, "18 people have been evacuated by 10.30am, one of them fell ill, but there are no injuries," adding that police were continuing to search for the three suspects.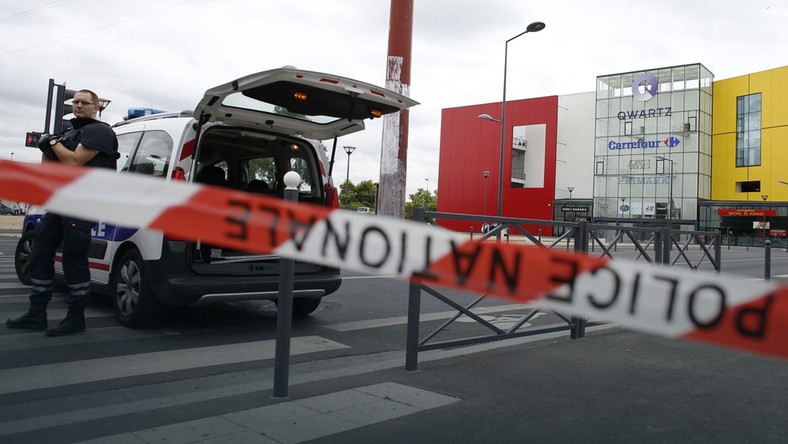 "Around 6.30am, three gunmen entered the Primark store for what is believed to be a robbery attempt," they told French media. Another source told the newspaper a member of staff employed…
View original post 27 more words