Breaking News, Business, Financial and Economic News, World News and Video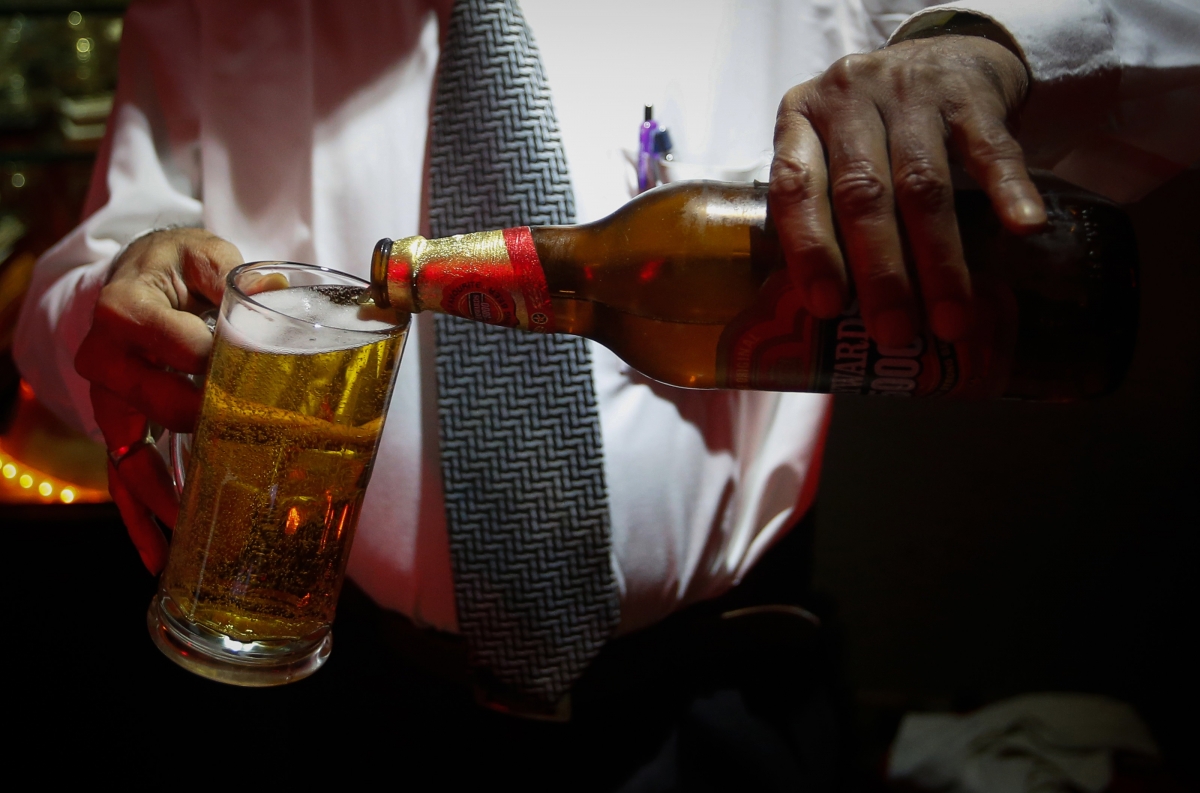 A World Health Organisation (WHO) report has been released which details the levels of alcohol consumption across the world, revealing an interesting order of countries in the top-ten heaviest drinkers.
All of the countries topping the list are in Europe, according to the "Global status report on alcohol and health 2014."
Belarus, in eastern Europe,  proved to be the world's biggest lovers of alcohol, downing 17.5 litres of beverages on average per year.
Surprisingly, the United Kingdom and Ireland do not make the top ten. The report revealed that Britons over 15 years old drink 11.6 litres on average every year, making it joint 17th with Slovenia.
Australia and Canada also failed to meet the top 10 but maintain high levels of drinking at 12.2 and 10.2 litres a year respectively.
The global average figure is 6.2 litres of pure alcohol per person every year, taking into account that the…
View original post 415 more words